LAtest news, industry updates and more
Blog
Financial pressure and the need to stay on top of all your financial commitments can cause one a lot of stress. Debt Review can help alleviate that stress. We aim to give you all the information you need to put your mind at ease and boost your confidence in the...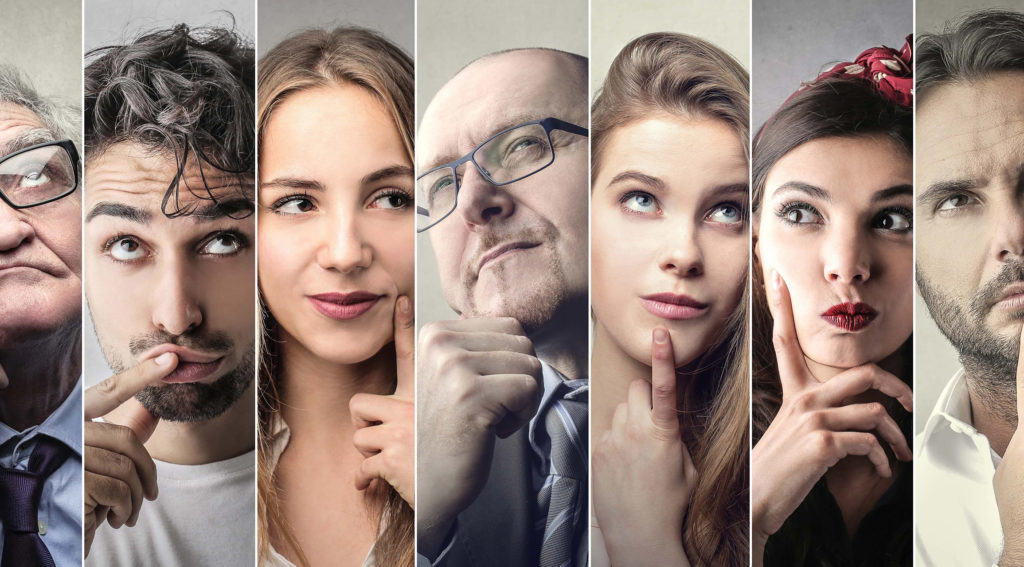 How do I sign up for Debt Review?
Now that you have a better understanding of what debt review is, the next step is to provide you with guidance should you decide to sign up for debt review.  The first step is to find a registered and reputable Debt Counsellor. As mentioned in our previous article,...
101 Crossfire Place
15 Gardner Williams Avenue
Paardevlei, Cape Town, 7110
012 004 2888
info@ipda.co.za
New Business Enquiries
help@intuitive.co.za
Existing Debt Counselors & Consumers