How do I sign up for Debt Review?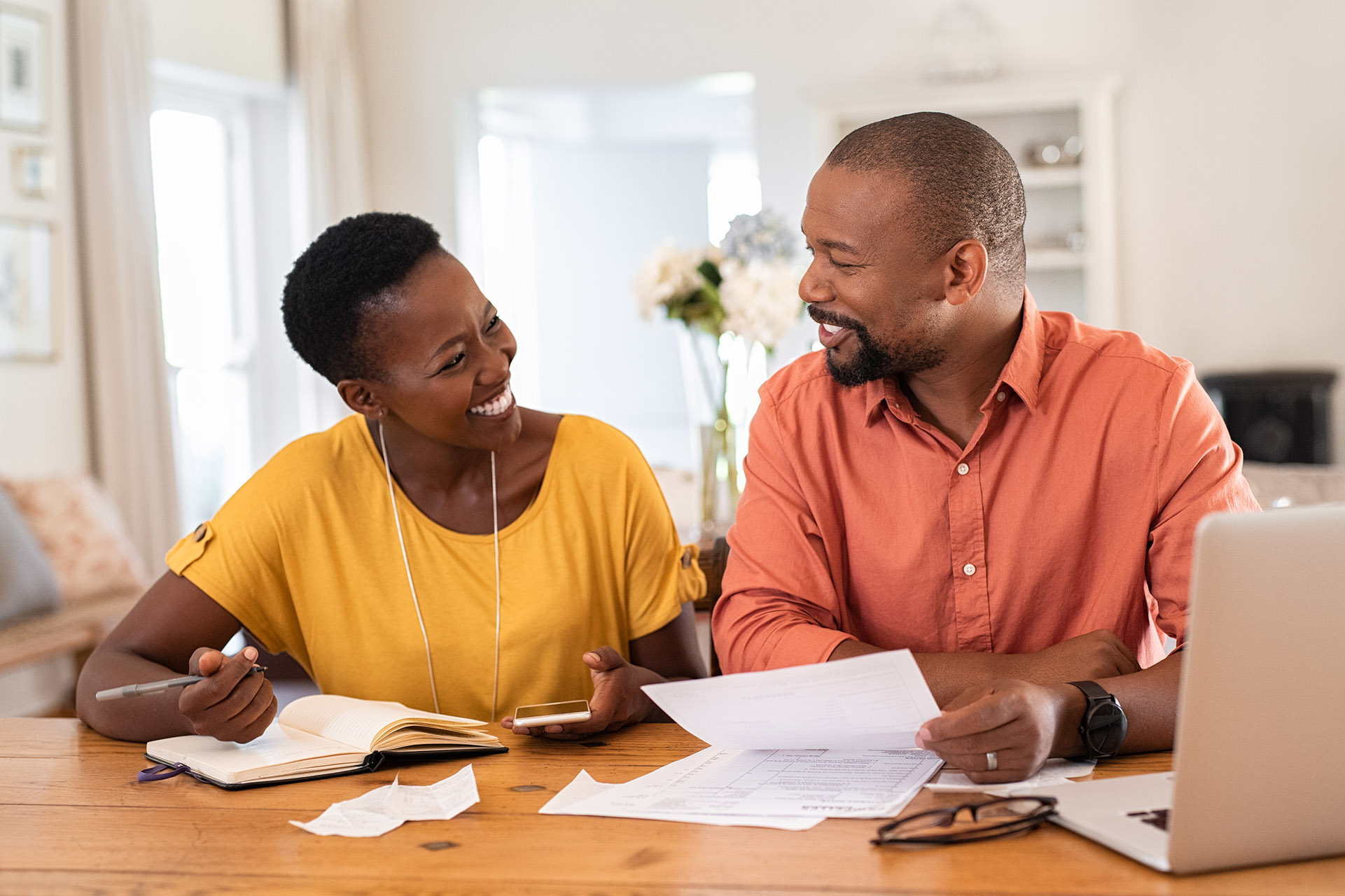 Now that you have a better understanding of what debt review is, the next step is to provide you with guidance should you decide to sign up for debt review. 
The first step is to find a registered and reputable Debt Counsellor. As mentioned in our previous article, all Debt Counsellors need to be registered with the National Credit Regulator. By logging onto the National Credit Regulator's website (https://www.ncr.org.za/register_of_registrants/registered_dc.php) you will have access to a comprehensive list of Debt Counsellors, in your region, that you can select from.
Before deciding on a specific Debt Counselling firm/company, we suggest that you visit the Debt Counsellor's website.  Take time to find as much information as possible about your chosen Debt Counsellor. Once you have selected your Debt Counsellor and you have made contact with them, they will guide you through the process.  You will be asked to provide the Debt Counsellor with all information regarding your income, monthly budget and outstanding debts.
This will allow the Debt Counsellor to look at your outstanding debt and do a debt assessment. The purpose of the debt assessment is for your Debt Counsellor to determine whether you are over-indebted and in need of debt counselling. If it is established that you need help with your debt, your Debt Counsellor will do a thorough needs analysis and will assist you with a repayment plan. It is important that you agree on the payment plan and only once agreed will the Debt Counsellor start the application process.
The Debt Counsellor will negotiate the payment plan with your Creditors and he/she might make use of negotiated fees, extended terms and rate adjustments to assist you with repayment of your debt.
It is always recommended that you adhere to the payment plan as debt review is a legal process, meaning that the payment plan is binding as per the contract you sign with the Debt Counsellor.
Important points to remember:
The Debt Counsellor needs to be registered with the NCR. 
Debt Counselling is a legal process, this means that you the consumer will be declared over-indebted, the Debt Counsellor will negotiate a restructured payment plan and obtain a court order confirming this.
Once under Debt Counselling, no Creditor can take legal action or repossess your assets as they have accepted the proposed payment plan. 
There will be one payment deducted from your bank account each month. This amount will be distributed amongst your Creditors as per the agreed payment plan. 
You will have access to a monthly statement reflecting the outstanding balance on your debt which will give you details as to how far you are with paying off your debt. 
We understand that this time may be a particularly stressful time for any consumer, but with the correct information, you will be in a better position to make the right financial decisions when it comes to debt review. 
Should you have any questions please do not hesitate to refer to our FAQ section on our website as well as the NCR's website to find a suitable Debt Counsellor near you. 
The iPDA is your payments partner to simpler debt review. 
101 Crossfire Place
15 Gardner Williams Avenue
Paardevlei, Cape Town, 7110
012 004 2888
info@ipda.co.za
New Business Enquiries
help@intuitive.co.za
Existing Debt Counselors & Consumers