Who is involved in my Debt Review process?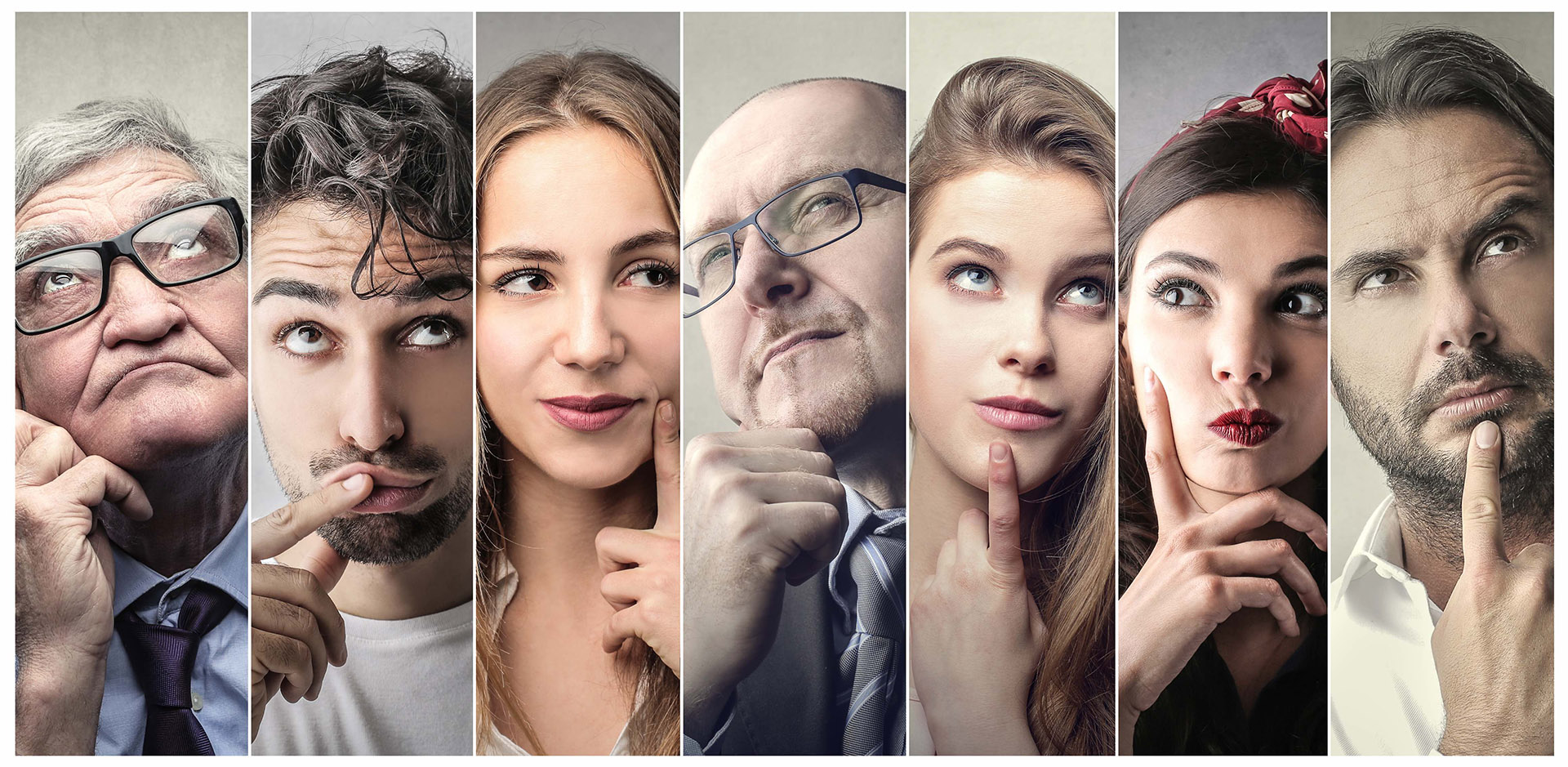 Financial pressure and the need to stay on top of all your financial commitments can cause one a lot of stress. Debt Review can help alleviate that stress.
We aim to give you all the information you need to put your mind at ease and boost your confidence in the process.
We would like to give you an introduction to the different parties involved in your debt review process and their different functions.
The Debt Counsellor
Who are they?
This is an organisation which is chosen by you. The Debt Counsellor is responsible for taking you through the journey to rehabilitated finances. The DC firm you have chosen is responsible for renegotiating a restructured payment plan. A court order will be obtained on your behalf as confirmation of the new payment plan. It is important to remember that a Debt Counsellor must be registered with the NCR in order for them to render this service.
Payment Distribution Agency (PDA)
Who are they?
The PDA is responsible for the collection and distribution of your payments to your creditors.
How does it work?
You would have agreed to pay one set amount on your preferred payment date. This could be via EFT, cash deposit or debit order. If you choose to pay via debit order, the amount will be deducted by the PDA. The PDA will, in turn, distribute those funds to the different creditors, as per your payment plan prepared by your Debt Counsellor. You are able to get a detailed statement each month from the PDA. There are 4 registered PDA's in South Africa. One of these being the iPDA.
Creditors
Who are they?
Creditors are the organisations whom you owe.
How does it work?
Once a new payment plan has been agreed upon, your creditors are not able to repossess any assets. Your monthly contribution will be distributed amongst your creditors by the PDA. This payment is in line with the payment plan which has been agreed on between your debt counsellor and your creditors.
Familiarizing yourself with the relevant stakeholders will make it easier for you to understand the process. Having knowledge empowers you to make the right decision for your financial future.
We understand that this time may be a particularly stressful time for any consumer, but with the correct information, you will be in a better position to make the right financial decisions when it comes to debt review. 
Should you have any questions please do not hesitate to refer to our FAQ section on our website as well as the NCR's website to find a suitable Debt Counsellor near you. 
The iPDA is your payments partner to simpler debt review. 
101 Crossfire Place
15 Gardner Williams Avenue
Paardevlei, Cape Town, 7110
012 004 2888
info@ipda.co.za
New Business Enquiries
help@intuitive.co.za
Existing Debt Counselors & Consumers