Credit Life Insurance: What are your options?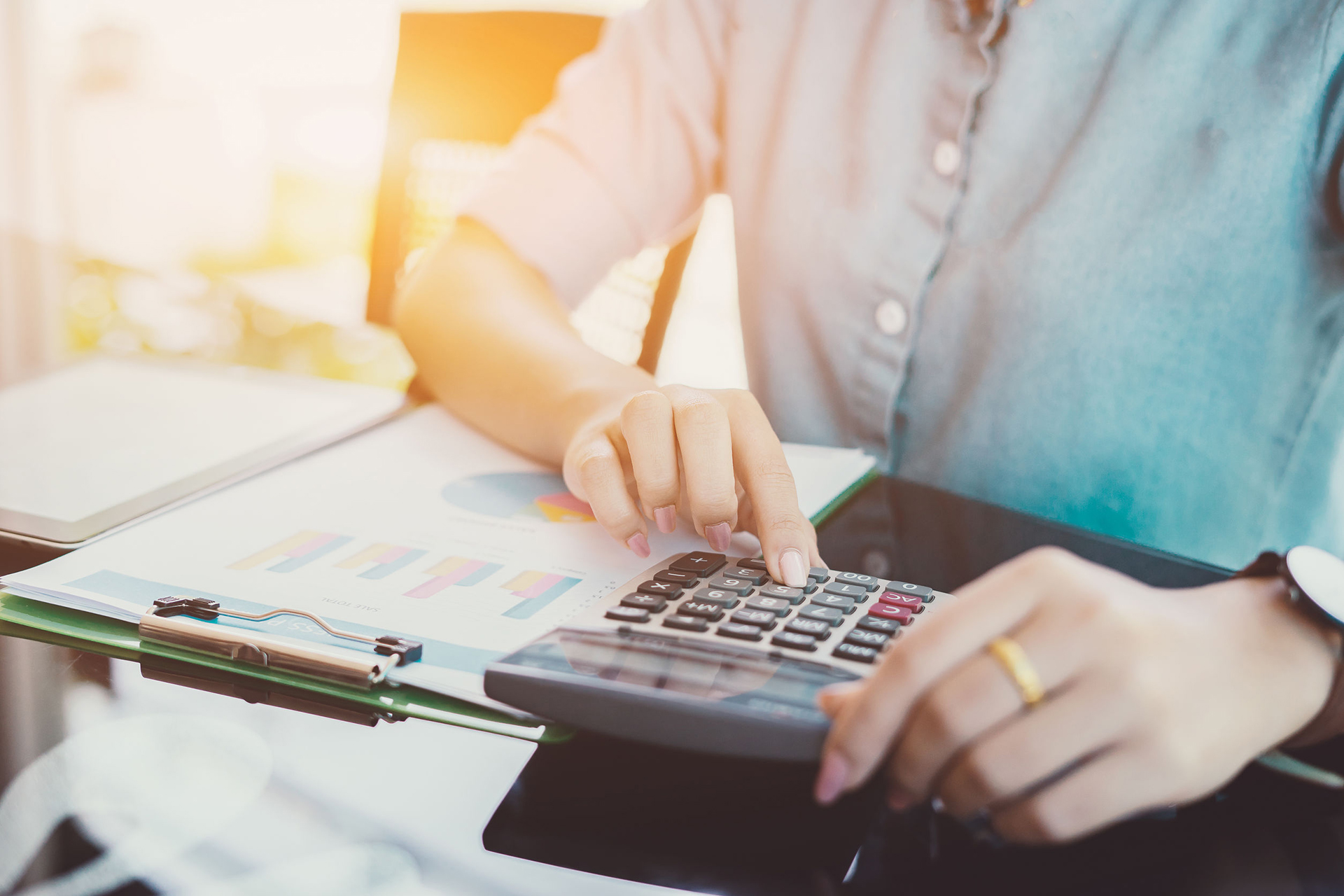 Dear Valued Consumer
The spread of the COVID-19 pandemic has had a devastating impact on many individuals' financial standing. Partnering that with the extended lockdown, many individuals are left unable to make their monthly repayments.
Almost immediately after the announcement by President Cyril Ramaphosa, most banks announced that they would be offering payment holidays. Essentially what this means is that a consumer has the option of not paying their monthly instalment for a period of three months. However, the interest will continue to be capitalised, increasing the total amount outstanding, despite the payment holiday being granted.
Some credit providers have offered to extend consumers' repayment period. In the long term, this will mean that the consumer will repay more than the original outstanding amount. We would like to urge consumers to exhaust all other options before deciding to opt for a payment holiday or an extension of the repayment period.
It is advisable to find out from your lender if you do have credit life insurance linked to your loan. Credit life insurance is a policy which is meant to protect you in the event of death, disability or unemployment. We encourage all consumers with personal loans to investigate this option. The insurance cover will be applicable to certain consumers and depending on their circumstances.
In terms of NCA all personal loans taken after October 2017, have credit life insurance included. You should ask your lender whether you have credit insurance linked to your loan.
Kindly contact your financial institution directly for more information.
Stay Safe
Kind Regards,
The iPDA Team
101 Crossfire Place
15 Gardner Williams Avenue
Paardevlei, Cape Town, 7110
012 004 2888
info@ipda.co.za
New Business Enquiries
help@intuitive.co.za
Existing Debt Counselors & Consumers