Welcome to iPDA
Built with Debt Counsellors in mind, the iPDA delivers superior collections and distributions capabilities.
We offer a range of benefits and controls that make the way you serve your clients faster, cheaper and more intuitive.
Features
Contact us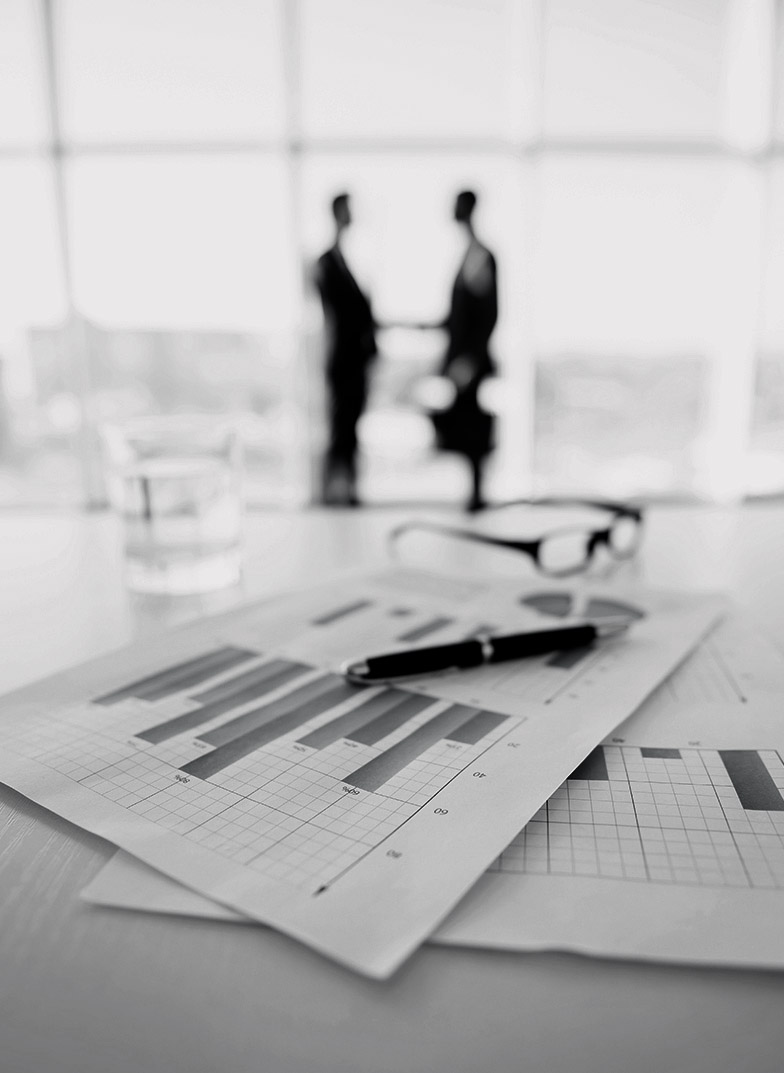 How our story began
About us
As one of the four licensed Payment Distribution Agencies [PDAs] in South Africa, we work with several hundred DC's, paying several thousand creditors and managing payments for thousands of consumers. 
Integrated cloud-based technology with a world-class process to enable you to collect from your consumers and distribute the payments to their creditors. 
Cloud-based integrated workflow systems mean secure access and processing can be done for you from anywhere at any time.
Collections
Improved collections capabilities allowing for the restriking of debit orders, and ad hoc debit orders can be loaded on the same day until 12:00
Normal debit orders strike capability allows you to submit a debit order plan 1 day prior to the actual strike date
Distributions
If a collection is received by 10h00 the related distribution can be included in the run for the same day
We give you an option to receive fees sooner, this allows you to free up your cash flow earlier
Exceptions management
Any distribution exception causes the next distribution to be suspended that can then be corrected from Maximus which will allow for an auto resubmission
Net settlement
The iPDA will first collect all available funds from the consumer profile before net settling DC fees. This means no more invoicing by the PDA for unearned fee returns
Reporting
A significant reporting change. We have made improvements to our reporting, by giving you more reports more frequently and enabling interactive actions to provide you with more controls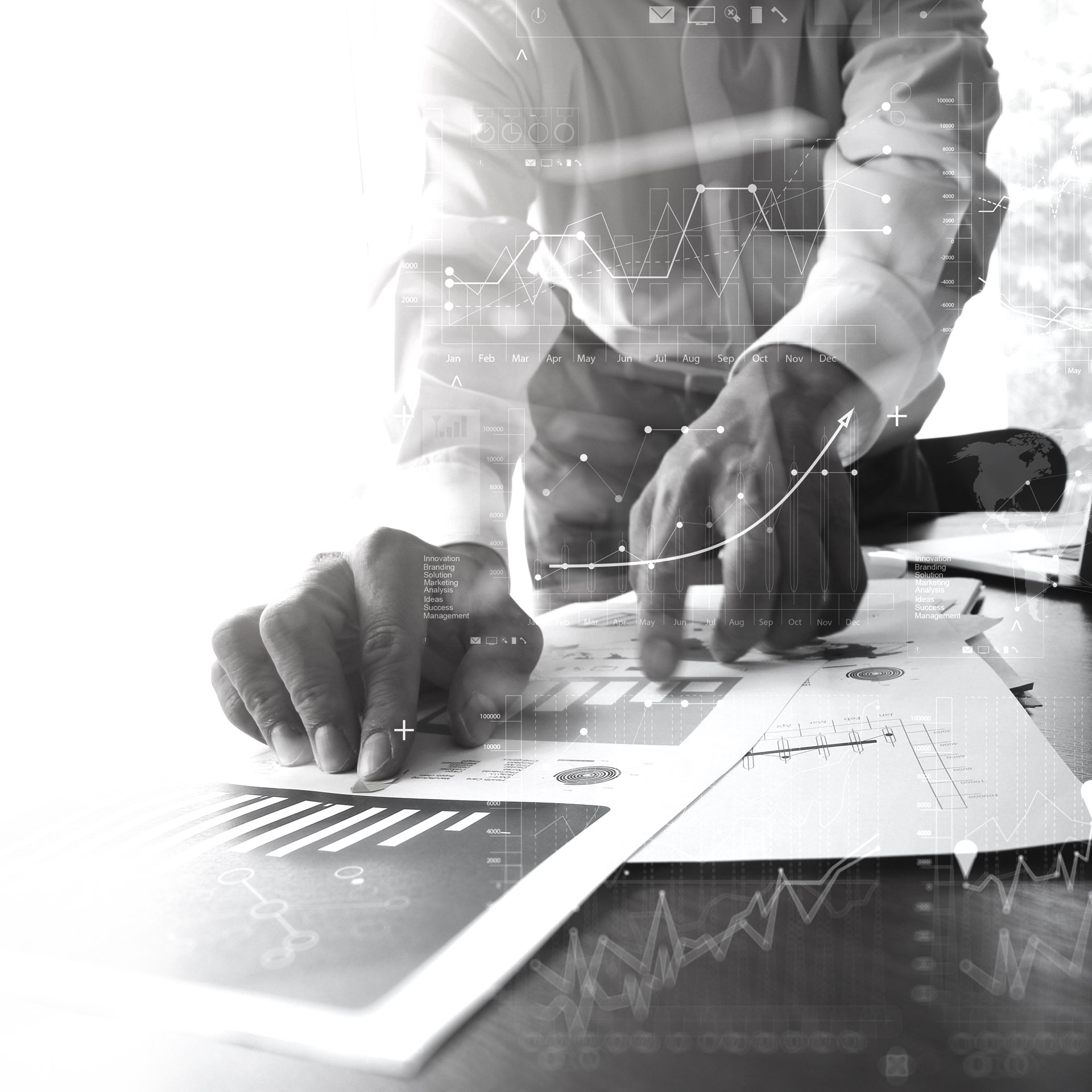 The iPDA provides you with
DC Management
We seek to partner with our DC's and apply DC Value Management. For our top performing DC's we are able to pay out the DC fees on the first day. For our DC's who are not performing as well, we will reduce the functionality and may even terminate services if we need to.
Business Rules
Each DC partnership is unique. As the iPDA we have implemented a host of levers. This allows every DC experience to be unique and aligned to their business model.
System Messaging
The iPDA integrates a messaging service into the workflow system. By doing this you can ensure your consumer stays in touch with the process from the onboarding and each payment going forward.
Service Model
As the iPDA, we are moving towards a self-service model. We took the step to introduce Zendesk as a step in that direction. We are also working on the introduction of a creditor, DC and customer portal, they will further assist in reaching this goal.
As your PDA of choice, we balance, collect, and distribute for all our clients we have successfully onboarded.
Partner with us to change the way you work. 
101 Crossfire Place
15 Gardner Williams Avenue
Paardevlei, Cape Town, 7110
012 004 2888
info@ipda.co.za